They could run from an election integrity vote, but they couldn't run from COVID-19. And much like extremism in the Democratic Party, the virus appears to be spreading.
On Tuesday, we found out that even more Texas Democratic lawmakers have tested positive for the virus, despite being "fully vaccinated." What it means to be "fully vaccinated" when you can get the virus, transmit the virus, and get sick from the virus, is left up to the audience to decide.
"A sixth Democratic member of the Texas House of Representatives who traveled to Washington D.C. last week has tested positive for the coronavirus," KHOU reported on Tuesday, citing CBS News.
"The six lawmakers are among House Democrats who fled to Washington, D.C. to stave off GOP priority voting bills during the special legislative session," the report continued. "The members who tested positive all have been fully vaccinated, which helps protect against severe illness. All of the lawmakers are showing no symptoms or only mild symptoms."
The original tally for the Texas Dems' COVID cases was three. Then it ballooned to five on Sunday. Now it stands at six. The bad optics for Americans who are tired of being lectured to about vaccines and masks by the Democratic Party is undeniable.
But one of the Texas Democrats tried to turn the reckless abandonment oftheir democratic responsibility into a 'teachable moment.'
"Let our mistake be the object lesson," Gene Wu tweeted. "All of us had been fully vaccinated since March. We got complacent because we felt safe. We had no positives for months, and we got sloppy."
"Being vaccinated doesn't ALWAYS stop you from spreading the virus," he claimed. "ALWAYS MASK UP INDOORS!"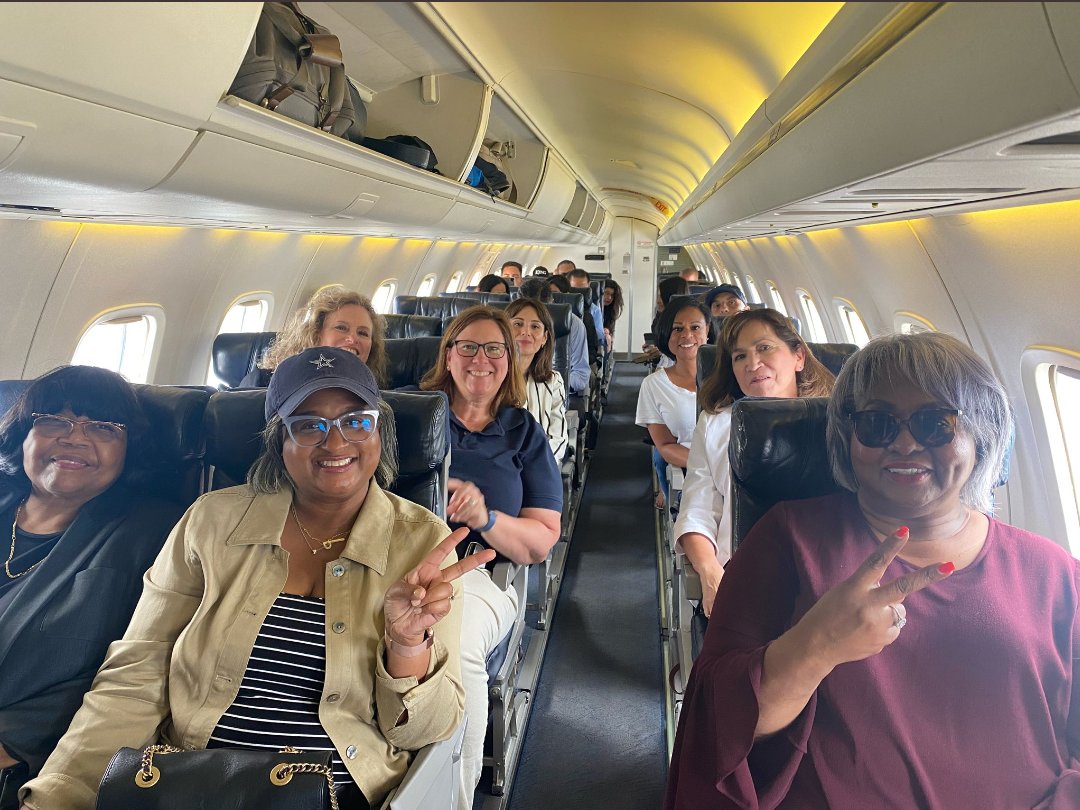 "Every member who tested positive had only mild (sniffles) or no symptoms," he said. "This is because we've all been vaccinated and our bodies already had the anti-bodies ready to combat an infection."
"But having antibodies doesn't stop you from shedding viruses until they done their job. The lesson here is that":
🔵 Delta is more contagious & spreading fast
🔵 Vaccine will stop infection for ~90%
🔵 10% who get it will have mild symptoms
🔵 If vaccinated, still need to mask up indoors in case you're an ASYMPTOMATIC spreader
🔵 GET TESTED IMMEDIATE if any signs
"I hope everyone keeps sending out this picture," Wu continued. "Everyone should be REMINDED to not get complacent. Even if fully vaccinated, you may be safe, but we still need to protect others!"
"Every repost will be a vote for MASKING UP and getting VACCINATED," he continued. "WE CAN DO THIS! Everytime you see this picture posted, comment on it… that it's a reminder to get FULLY VACCINATED and to MASK UP INDOORS."
Wu's attempt to turn the Texas Democrats' optics disaster into a 'learning lesson' was greeted with mockery online.
It's a reminder of how stupid liberal politicians are. I like this one better. Thanks. pic.twitter.com/twm63z1eo1

— 1776 Angel 🇺🇸 (@AFawn13) July 20, 2021
Your 15 minutes are up

Be an adult go back to TX then resign

Let someone who is serious lead your district your Twitter timeline is like a teenager just immature and petty

— TheSaltyOne (@FOPTonyReed) July 19, 2021
Everytime I see this picture, I ask myself

-Who paid for this?
-Why arent they wearing masks?
-Who is selling them alcohol without ID?

— Al Doubtfizer (@XanderFriend) July 19, 2021
The Texas Democrats who fled the state now seem to have a tailor-made excuse not to return for 14 days. If they return before August 7, they will be arrested and dragged to the capitol to vote on the people's business, including election integrity bills.
NOW READ:
Donald Trump Tells Dinner Guests He is Running for President in 2024, According to New Report
"*" indicates required fields
---
OPINION: This article contains commentary which reflects the author's opinion.
---